About Me
Email me your pics,vids,questions,etc to mrbigtittylover1@gmail.com Start contributing. It's more enjoyable when there's participation. If you find a girl that you think I would like, you can email pics of her to me and I'll make the call.Ladies feel free to send me fan signs. I WILL NOT ACCEPT ANY PICTURES OF UNDERAGE GIRLS. All girls featured on this blog are over 18. If you are one of the ladies being featured on the site and want your pictures removed please email me and I will honor your request.
View my complete profile
Saturday, September 14, 2013
I just love pov photos.These features some of my #TeamBigTittyLover from twitter like @bham_bi @CocaineGang_ @MsMariaMoore @TrinetyG @SpecialTease
@bham_bi
@SpecialTease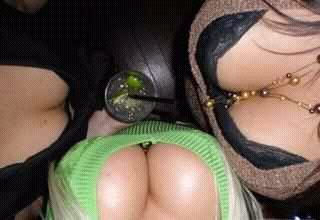 @bham_bi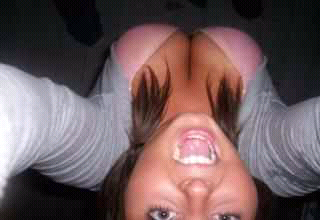 @CocaineGang_
@MsMariaMoore
@TrinetyG
Saturday, September 7, 2013
Tuesday, September 3, 2013
Not sure who she is but she got a great rack.